ASIS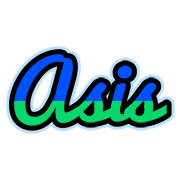 From Islamic Republic of Iran, ASIS is made up of security researchers and CTF players who organized ASIS CTF since 2013 and participating in CTFs since, eager to learn more and more about security. .
Current CTFTIME 2017 Ranking: 15; CTFTIME 2016 Ranking: 12
dcua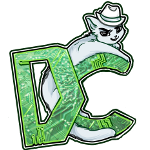 Team dcua was founded in 2012 by members of DC02139 defcon international group based in Kiev, Ukraine. It since is actively participating in CTFs of various levels, resulting in CTFtime global rating #5 in 2013, #6 in 2014 and 2015, currently in 2016 is close to TOP-1.
Current CTFTIME 2017 Ranking: 7; CTFTIME 2016 Ranking: 1
Dragon Sector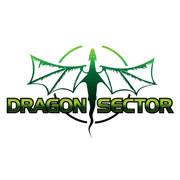 Dragon Sector is a Polish Capture The Flag team. Established in February 2013, it currently comprises of 14 active members. We frequently participate in both online and offline security Capture The Flag competitions, publish write­ups on CTF tasks (both on our blog and in a Polish magazine "Programista") and occasionally organize CTFs for other hackers
More Smoked Leet Chicken
From Russia.More Smoked Leet Chicken organized QIWI CTF 2014 and Olympic CTF 2014. And in 2015, they won Belluminar POC 2015, EKOPARTY CTF 2015, PHD CTF Finals 2015, CONFidence CTF 2015.
Current CTFTIME 2016 Ranking: 10; CTFTIME 2015 Ranking: 14
More information to be updated...